About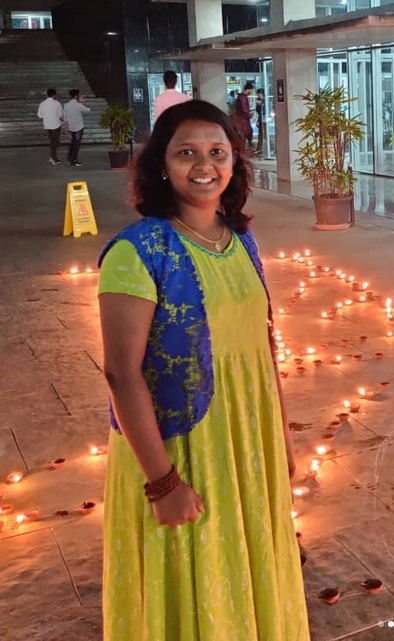 My Interests
I am a tech enthusiast and like to explore interesting technologies in the market. I am passionate about software solutions that will prove useful to people and I look forward to contributing to open-source projects. I love problem-solving, and enjoy tackling a good challenge. I have experience in web development and have worked on some interesting web applications.

Work Experience
I am a member of Student Affairs Council (SAC) which is a student elected body of IIITB. Me and my team have organized cultural events in IIITB for year(2021-22). I am core member of Turiya club spiritual club of IIIT Bangalore,Member of Lean-in which is women career club of IIITB.
Skills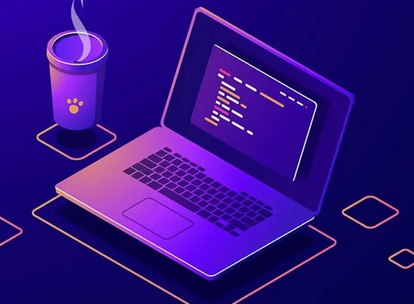 Work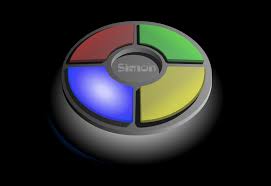 Simon game
Using basic HTML,CSS,Bootstrap implemented popular simon game.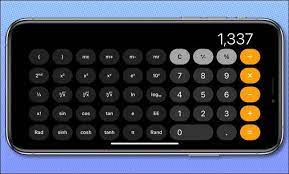 Scientific Calculator/h3>
Created a Scientific calculator using tkinter library in python,also it has unit conversion as also a feature.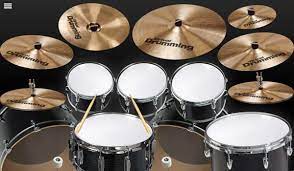 DRUM KIT game
Using HTML,CSS,Bootstrap,Nodejs created a game used to play drum sounds.